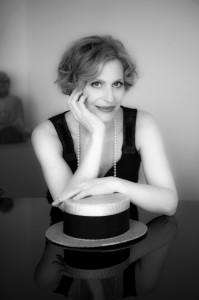 Welcome to my new website. So, what's new?
A new design thanks to Janine Stoll. Lots of new photos, more reviews, more videos, and a music player that can let you stream my CDs in their entirety. Thanks to the wordpress platform, it's super easy for me to maintain, update and keep you posted about upcoming performances… so I have no excuse. I've been using wordpress for my blog for quite some time, and I really enjoy how easy it is to use. Believe me. If I can use it, you can too.
You can now purchase CDs and merch (as soon as I get some… how about a beautiful "two kites" tee?) directly through me. Just click on a CD cover on my MUSIC page. That's good news for Canadians who no longer have to order my CDs through my US on line distributor. You not only save on the postage, but I'd be pleased to personally autograph them for you or as gifts for your friends. Of course, you can still order CDs through cdbaby, if you wish. Or you can find them the old fashioned way – at HMV in Canada or L'Atelier Grigorian in Toronto.
So thanks for coming. I'm glad you're here.