I'm so looking forward to returning to the Home Smith Jazz Bar with two of my favorite musicians: bassist Ross MacIntyre and drummer Mark Kelso.
It's been a while since I've played a jazz gig in Toronto and I can't wait to introduce some new tunes and revisit my repertoire. It's always to refreshing to come back to tunes I haven't played in a while. I let the tune gnomes play in my imagination and what emerges always surprises me.
We'd love to see you!
This photo is from the Home Smith a couple of years ago. Gosh, my hair was short! Should I cut it again?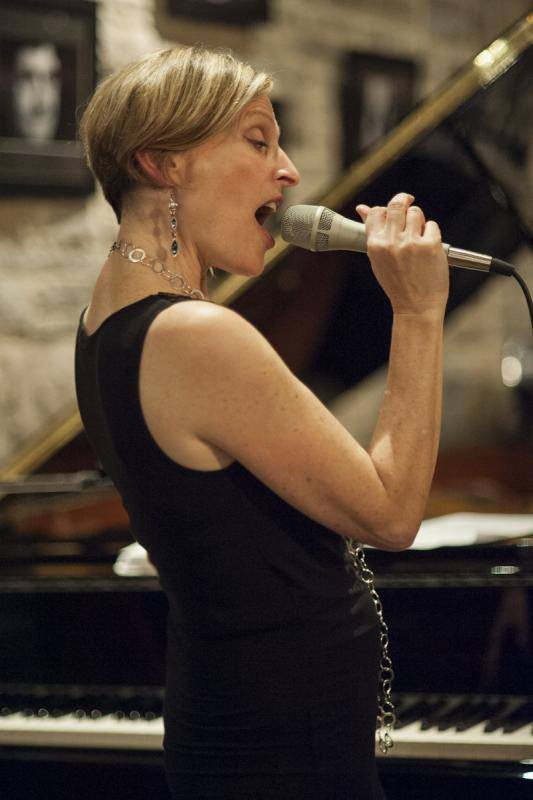 no cover, 20 food/drink minimum