Waterloo, Merrickville, Montreal. The tour has begun.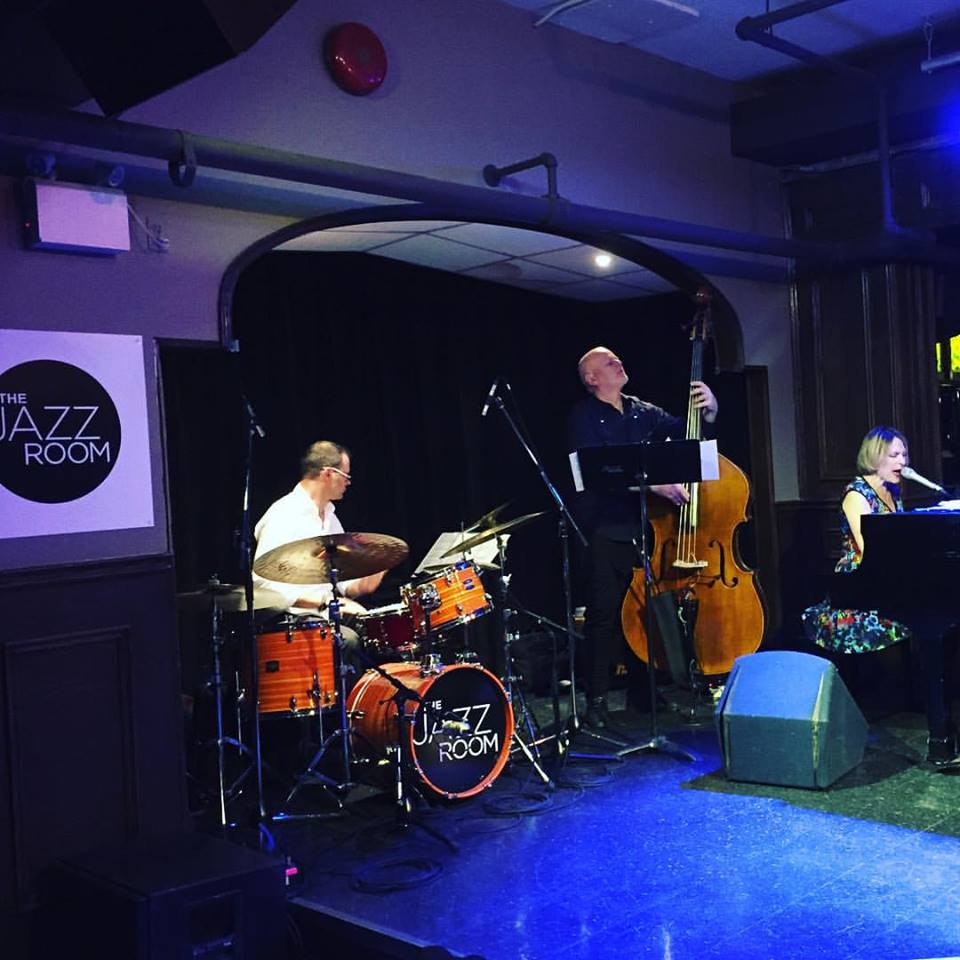 It started last night at The Jazz Room in Waterloo with George Koller and Mark Kelso. What a fantastic club and a great way to start a tour!
Next up is Merrickville where George Koller, Michel Delage and I will be closing out Merrickville's Jazz Festival -tomorrow, Sunday, October 18. Thank you to Alayne McGregor and the Ottawa Jazz Scene for this wonderful interview.
On October 20 I'll be playing at the fantastic Upstairs Jazz Bar & Grill with Montreal bass player Joel Kerr. It's always a treat to play with Joel!